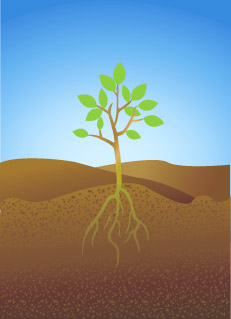 Jumis makes data useful.
Jumis enables analysts and teams to empower their organizations with data-driven decision making in a fast-paced knowledge-work of today.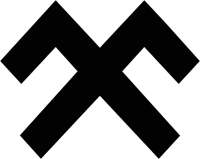 Jumis - (from root jum- roof-) is a symbol of harvest. He is an old Latvian agricultural diety associated with "double-plants", such as two stalks or trees which have grown together. The capturing of Jumis' spirit symbolizes the return of fertility back into the fields. During harvest, ears of corn, or clumps of grain are pressed into the soil, held with stones.
---
Jumis solves problems.
Awash in a sea of information, armed with gigawatts of servers, teraflops of processing power and petabytes of information, the modern enterprise is a data hoarder in need of intervention.
Data Engineering
Big Data with Hadoop and Elasticsearch
Integration with Google Cloud Services
AWS Certified Solutions Architect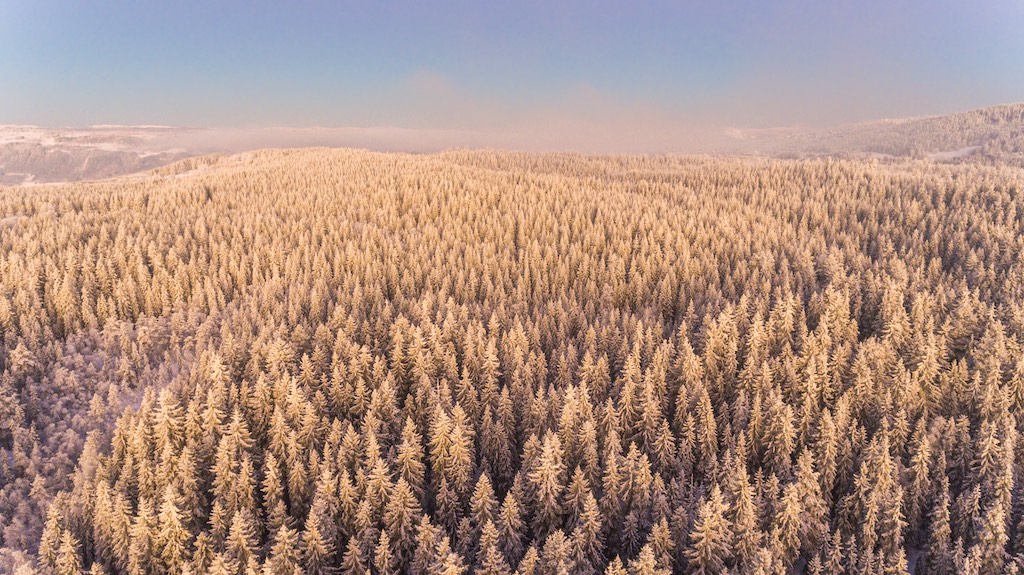 Our active membership with certifying groups focuses on organizational theories of continuous improvement and iterative development.
We recommend case studies from Harvard Business School, their HBX platform and the Disruptive Strategy program.
Scrum Alliance ·

(CLP) Certified LeSS Practitioner
(CSM) Certified Scrum Master
(CSP) Certified Scrum Practitioner
(CSPO) Certified Scrum Product Owner

Lean-Agile Techniques

Project Management Institute ·

(PMI-ACP) PMI Agile Certified Practitioner
(PMI-PBA) PMI Professional in Business Analysis
(PMP) Project Management Professional
Our expertise in big data is available: contact us for stage presentation, team seminars, feature development and problem-solving.
Browse a selection of public works including historic development artifacts and software.
Cutting edge software that runs inside the browser. Services using big data engineering and hybrid cloud computing architecture.
---
Jumis knows software.
We believe leadership requires standing in front, and creating the way forward: in-depth technical experience and hands-on architectural management is how we operate.
Software Architecture
Full stack experience
Mobile and single-page apps
Instrumentation driven-development
---